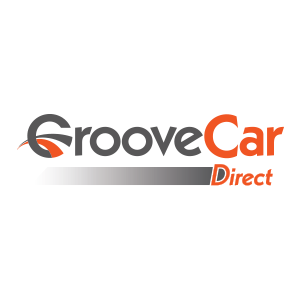 GrooveCar Direct Announces 8 New Credit Union Partnerships in Q2 2021
GrooveCar Direct, the leading auto shopping platform for credit unions, is proud to announce eight new partnerships in Q2 2021:
Compass Community CU, based in Eureka, CA with assets of $170 million, serving 6,891 members
Fairmont FCU, based in Fairmont, WV, with assets of $475 million, serving 41,893 members
Genisys CU, based in Auburn Hills, MI, with assets of $3.8 billion, serving 238,358 members
Isabella Community CU, based in Mount Pleasant, MI, with assets of $175 million, serving 13,400 members
Maumee Valley CU, based in Toledo, OH, with assets of $22 million, serving 3,128 members
Phi Beta Sigma FCU, based in Washington, D.C., with assets of $1 million, serving 979 members
R G FCU, based in Raymore, MO, with assets of $107 million, serving 7,373 members
River to River CU, based in Vienna, IL, with assets of $26 million, serving 2,354 members
GrooveCar Direct enables credit unions to easily engage their auto shopping members and drive auto loan growth through a customizable platform that is easy to implement and completely scalable. Members can browse local dealer inventory, research vehicles within their budget, and apply for credit union financing—all from the comfort and safety of their homes.
Interested in learning more? Click here to schedule a demo with one of our representatives.