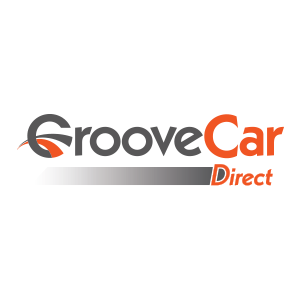 GROOVECAR DIRECT CONTINUES TO GROW IN 2018
HAUPPAUGE, NY – GrooveCar Direct, the nation's leading platform for credit union member engagement and direct auto loan growth, announced that 2018 was another year of significant growth as it surpassed 300 credit union clients across 36 states. The program welcomed 65 new credit unions in 2018, a 33% YOY increase in credit union clients. New credit union partners had a combined asset size of $12 billion, an average asset size of $186 million each. They also contributed an additional 1.1 million members to the program, an average membership of 17,850 members.
Credit unions continue to value capturing auto loan borrowers during the car research phase. The average car shopper will spend over 14 hours researching a car before purchase. At least 60% of this time is devoted online. GrooveCar Direct allows credit unions of all sizes to compete, providing a customized platform that connects credit unions with relevant auto shopping members in real time. Credit unions can also utilize their preferred dealer network, which is ideal for credit unions that self-manage their indirect program.
Additionally, credit unions value the need to provide relevant and meaningful experiences to their existing members to strengthen their relationships. Offering relevant information at the right place and time is critical for building loyalty and brand awareness. GrooveCar Direct allows credit unions to carry out this function, while increasing product per member ratios.
In 2018, GrooveCar improved the member experience by adding several new features to its shopping platform:
Refreshed homepage design to better enhance the user's experience
KBB Price Advisor compares real-time pricing on used vehicles, giving users transparency on a vehicle's purchase average sales in their market
Search by Payment Calculator allows users to find available inventory based on desired monthly payment