Fusion Auto Finance develops turn-key auto leasing programs with credit unions that generate a high return on investment and superior customer satisfaction.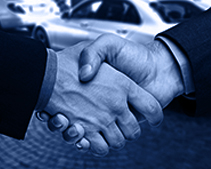 Integrity
We act only with the highest ethical standards.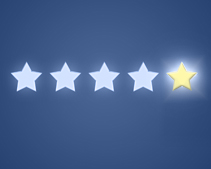 Quality
We strive for excellence in our work, our product, and services.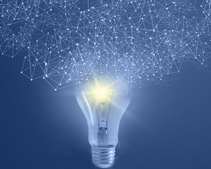 Innovation
We think creatively and take intelligent risks to improve the experience of our customers.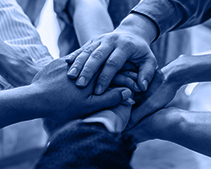 Teamwork
We win together through collaboration, transparent communication, and respect.
160 W Bedford Euless Road