How to Get Your Car Spring Ready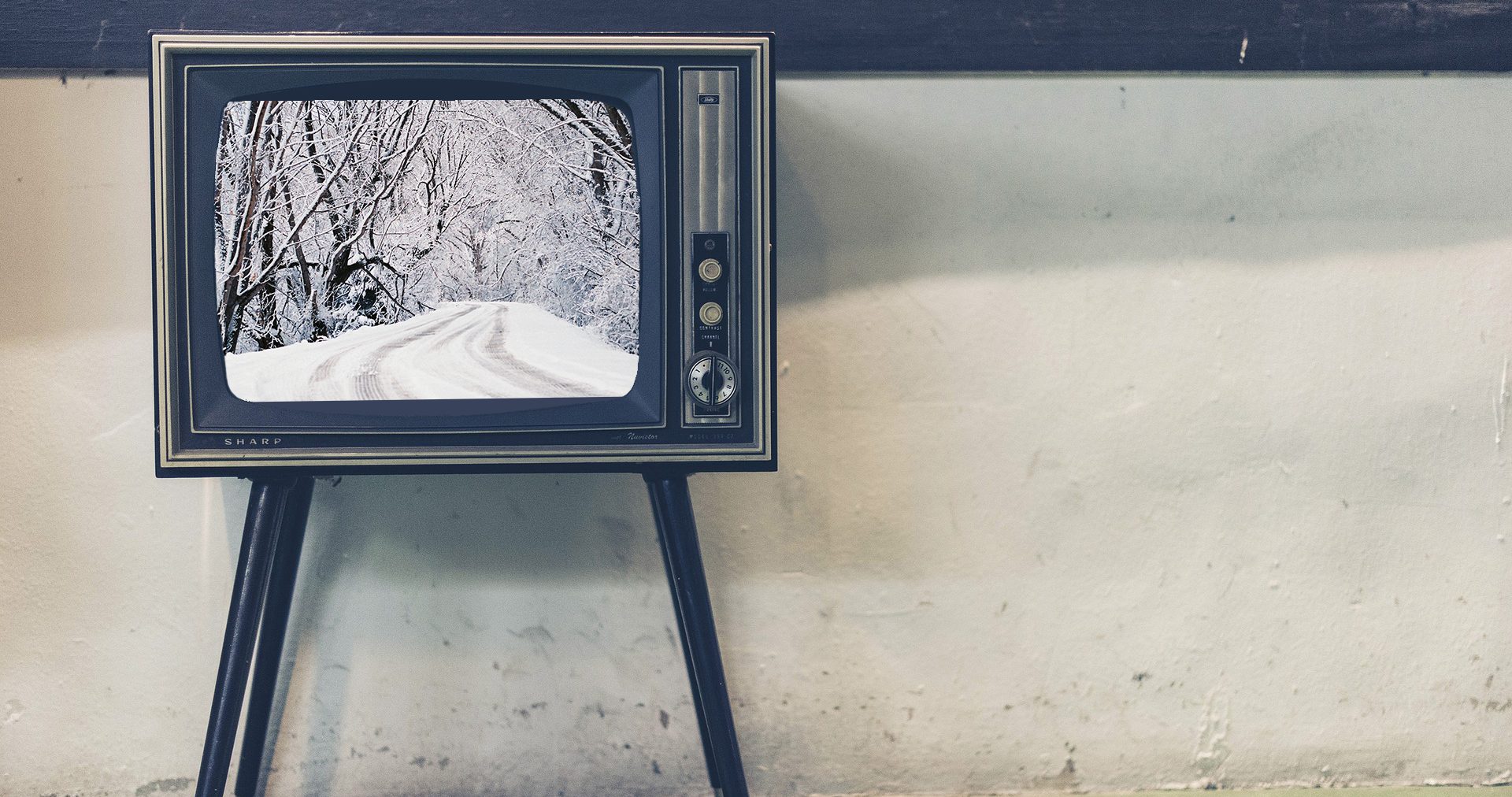 Winter is coming. While that may be true for the hit HBO television show, it's not for car owners and lessees in the northeast. Those cold, early mornings of defrosting your car are finally in the rear view mirror. Spring is right around the corner and with the change of season comes new car maintenance responsibilities. Here are the top four ways to make sure your car is ready for spring:
1. Wash Your Car, Undercarriage & Floor Mats
While you should consistently wash your car throughout the year, it is especially important to thoroughly wash your car after months of driving through road salt. Over time, a buildup of road salt can cause damage and rust the undercarriage of the car. Road salt can also eat away at your car's paint. As we head into the spring, be sure to wash away any excess salt. Even spray down the floor mats inside your car to get rid of any salt carried in from your shoes.
2. Replace Your Wiper Blades for Unobstructed Vision
After a long winter filled with ice and snow, wiper blades are left streaking and squeaking across your windshield. Ineffective wiper blades can create a real danger by impairing a driver's vision. Rather than risk your safety during April showers, act now and provide yourself an unobstructed view. Replacing your wiper blades is a relatively inexpensive way to make sure your car is ready for the spring season.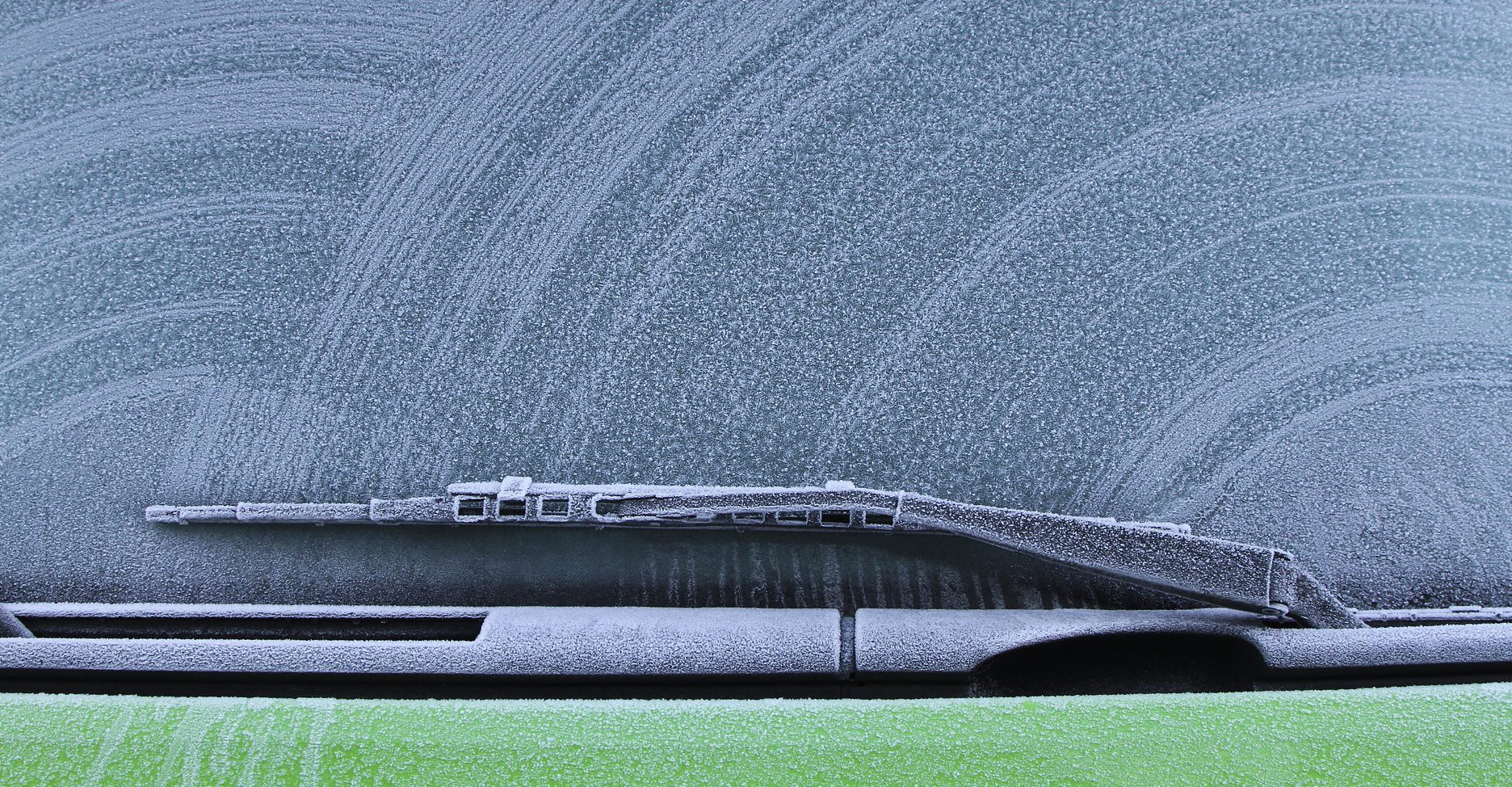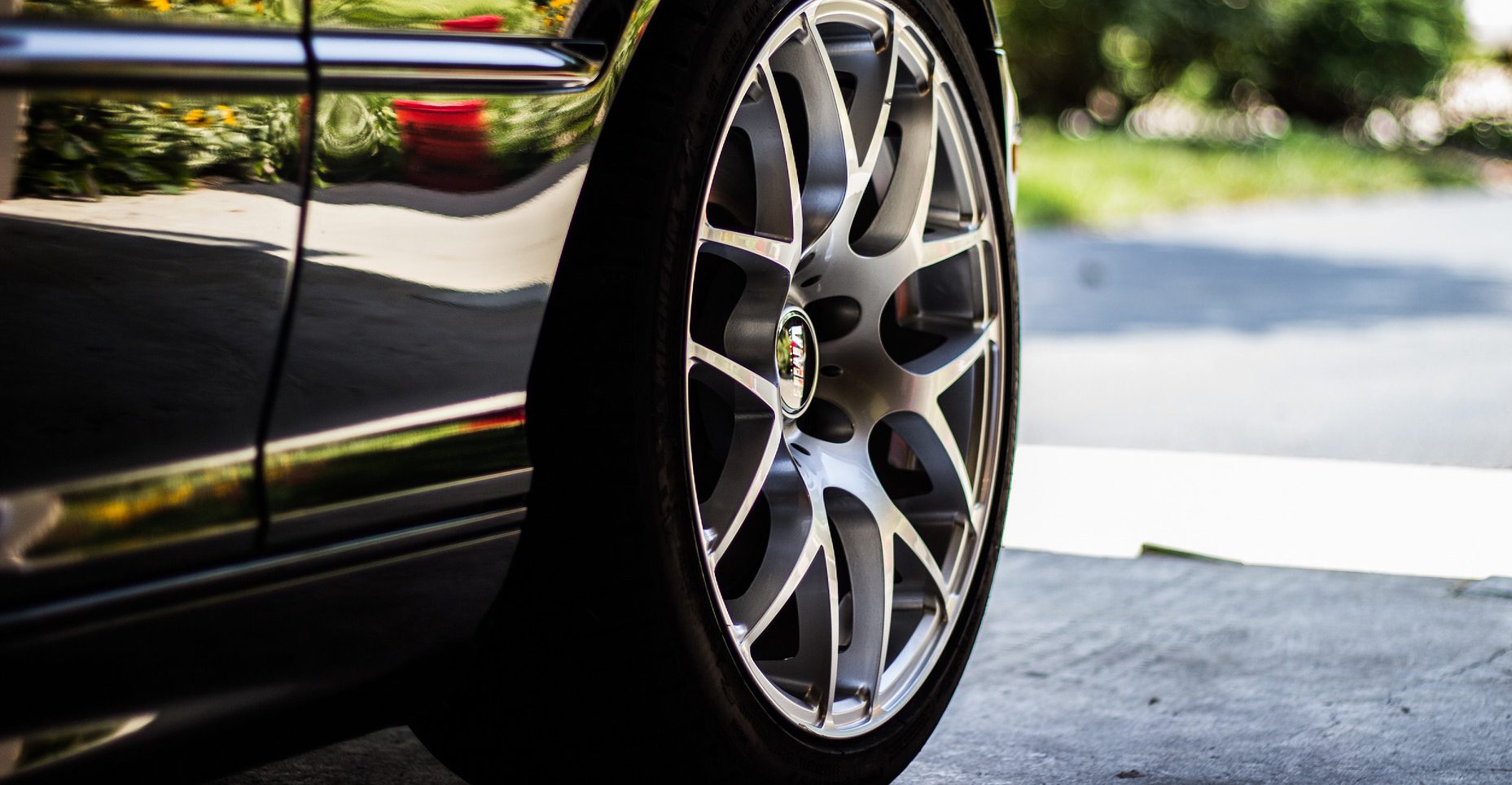 3. Check Your Tire Pressure
With lower temperatures comes lower tire pressure. The unforgiving winter cold can significantly lower your tire pressure, which can cause more wear and tear on the tires, as well as lower fuel efficiency. Tire pressure should always be monitored, especially as we head into a warmer weather season. Be sure to reference your car's owner manual to ensure your tires are inflated to the recommended PSI. Also, be sure to inspect the tread of your tires to confirm that they are still in good shape.
4. Continue Servicing Your Car
No matter what season it is, it is always important service your car regularly. Timely oil changes, filter replacements and fluid refills are essential to keep your car running at peak performance. Always reference your car's owner manual for more information about which parts of your car should consistently be serviced and when.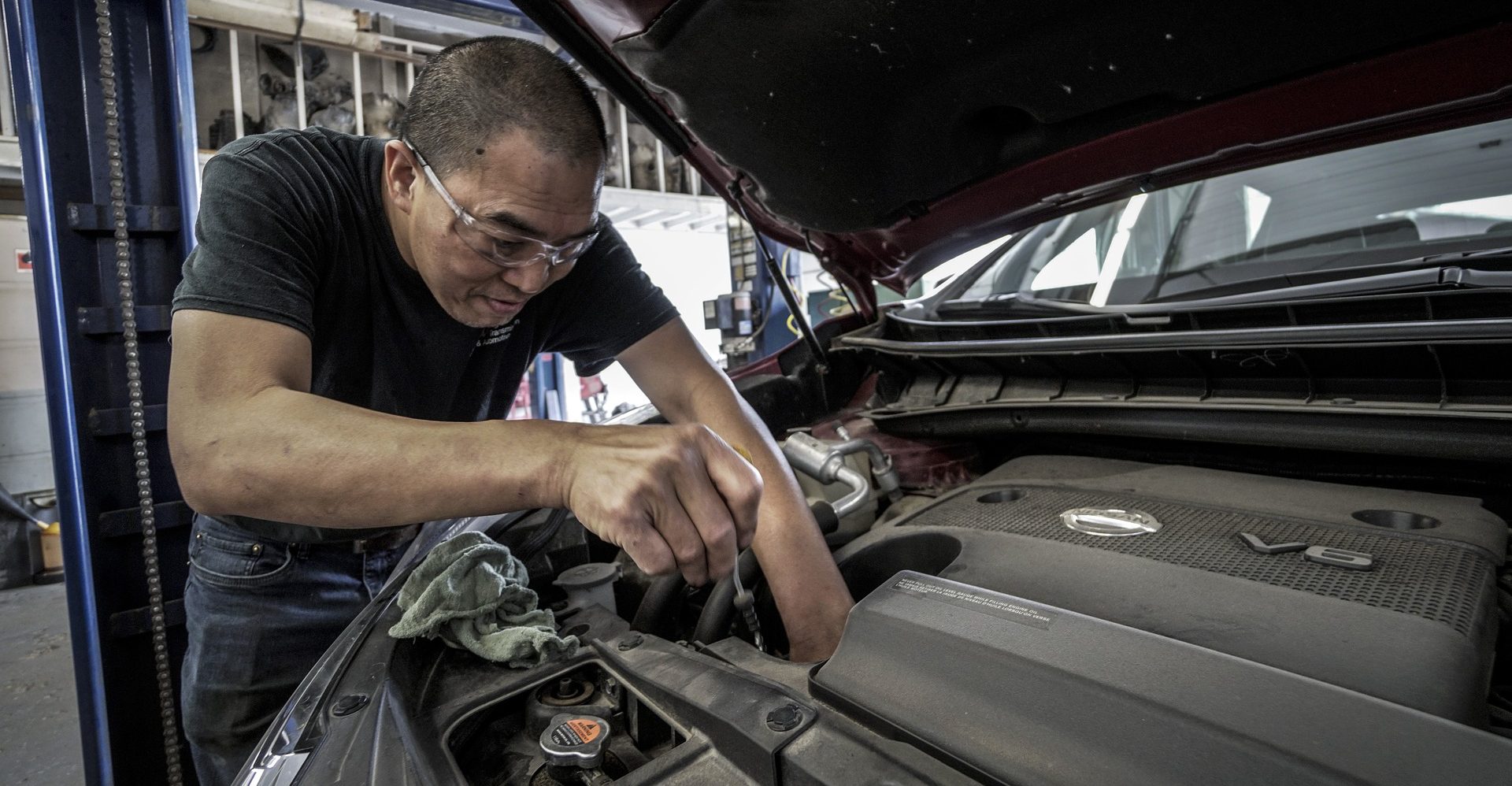 For lessees of Fusion Auto Finance, be sure to reference our "No Surprises" Wear and Tear Policy" as a guide for servicing your leased vehicle. Stay informed on what qualifies as acceptable and normal wear and tear, as well as what is considered excessive and chargeable.