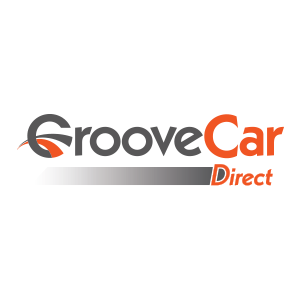 GrooveCar Direct Welcomes 5 New Credit Union Partners in Q3 2022
GrooveCar Direct, the nation's leading auto shopping program for credit unions, is proud to welcome five new partners in Q3 2022:
Fasson Employees FCU, based in Painesville, OH, with assets of $16 million, serving 1,375 members
Port Conneaut FCU, based in Conneaut, OH, with assets of $34 million, serving 4,114 members
Redbrand CU, based in Bartonville, IL, with assets of $78 million, serving 7,413 members
St. Anthony of Padua FCU, based in Fall River, MA, with assets of $33 million, serving 1,633 members
Unison CU, based in Kaukauna, WI, with assets of $297 million, serving 18,760 members
GrooveCar Direct empowers credit unions to easily reach and engage their auto shopping members, driving auto loan growth through a digital platform that is easy to implement and completely scalable. Members can browse local dealer inventory, research vehicles within their budget, and apply for credit union financing—all from the comfort and safety of their homes.
Interested in learning more? Click here to schedule a demo with one of our representatives.