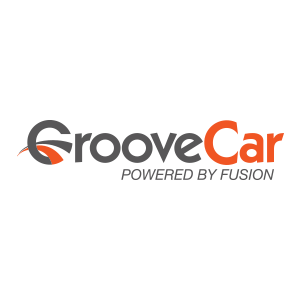 GROOVECAR'S INDIRECT AUTO LENDING INCREASED BY 44% IN 2018
HAUPPAUGE, NY – GrooveCar, one of the nation's leading providers of auto loan growth, has announced that its credit union partners have seen a 44% increase in indirect auto loans, the highest loan growth within a 12-month period since the company's inception in 1999.
The strong demand for auto loan volume by GrooveCar's credit union partners is consistent with current industry trends. New vehicle sales reached 17.3 million units nationwide in 2018, a modest increase of 1.2% over 2017. Credit unions took full advantage of the growing market in 2018, experiencing a 10.7% in auto loan growth nationwide.
In the New York region, new car sales remain a solid performer for auto loan growth. Credit union members total over one million strong and nearly 90% of franchise dealerships participate in the GrooveCar program. GrooveCar brings all parties together with its online auto buying platform for indirect loans and its dealer network solutions with dedicated dealer reps and support services. As part of the fabric of car buying for nearly two decades, credit unions, members and dealerships look to the GrooveCar program to provide dedicated ways to help drive business.
Demand is projected to remain strong through 2019. This is especially true of the auto leasing market. In addition to traditional financing, there is a continued interest in leasing. In certain markets, almost 70% of new vehicle loans are structured through a lease. Vehicle financing is also performing extremely well, with members buying vehicles through their credit unions in record numbers.
GrooveCar will be attending CUNA's Governmental Affairs Conference in Washington, D.C., March 10th to March 13th, 2019. Credit unions are invited to stop by booth #471 to test drive the auto resource, discover what's new, and discuss how the program can deliver solutions to grow your auto loan portfolios.